Best map of Philly in the Rumsey collection
Stanford University Libraries just launched the Rumsey Collection, a historic archive of thousands of maps. Here's the coolest map of Philadelphia I found in the archive.
Some details I enjoyed…
Apparently there was a water works at the central square? (Then called the "Public Square".)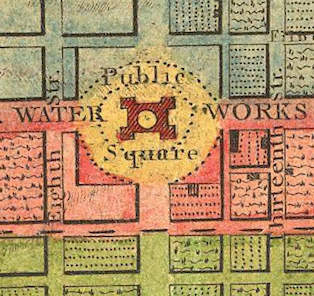 The Navy Yard was quite literally a yard owned by the Navy.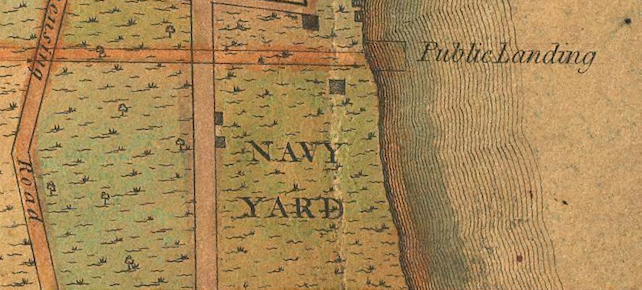 Detail of Pegg's Run, a long-hidden creek that in fact shaped much geography of my neighborhood, Callowhill. I'm hoping to write about Pegg's Run more in the future.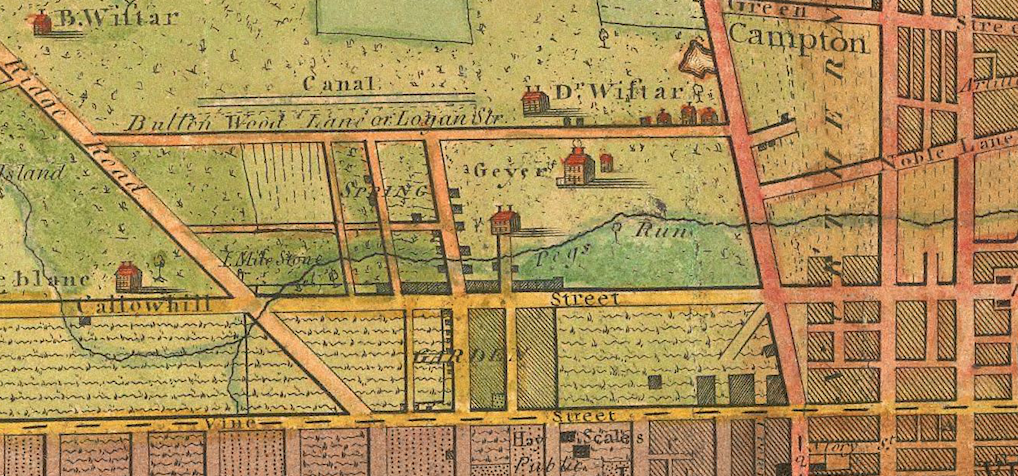 This one confuses me. Washington Square and Market Square… in West Philly? What's that oval?
Your ad blocker is on.
Read ad free.
Sign up for our e-mail newsletter:

OR
Here is a copy of my presentation and prepared remarks from WordCamp for Publishers 2019 in Columbus.