Peeking at the future of the Reading Viaduct (Paris edition)
On a trip to Paris right now and just walked the Coulée verte René-Dumont or Promenade plantée (French for tree-lined walkway). A 3 mile elevated linear park in the 12th arrondissement of Paris, France, it's the prototype of both the High Line and the upcoming Reading Viaduct. Here are some pictures.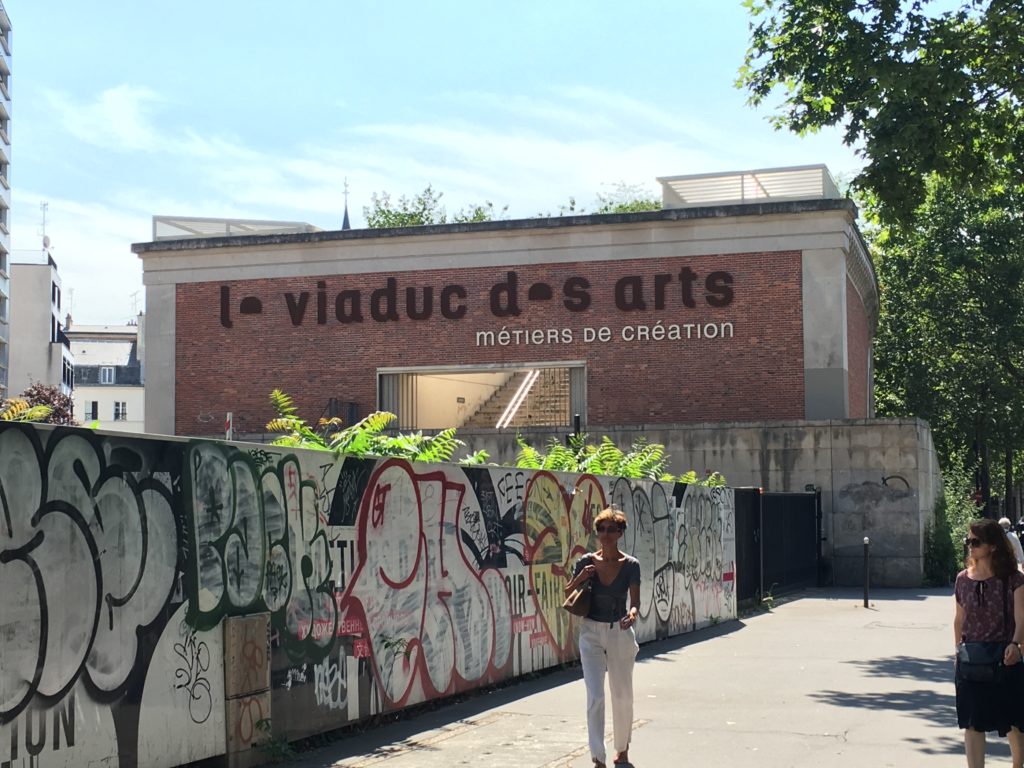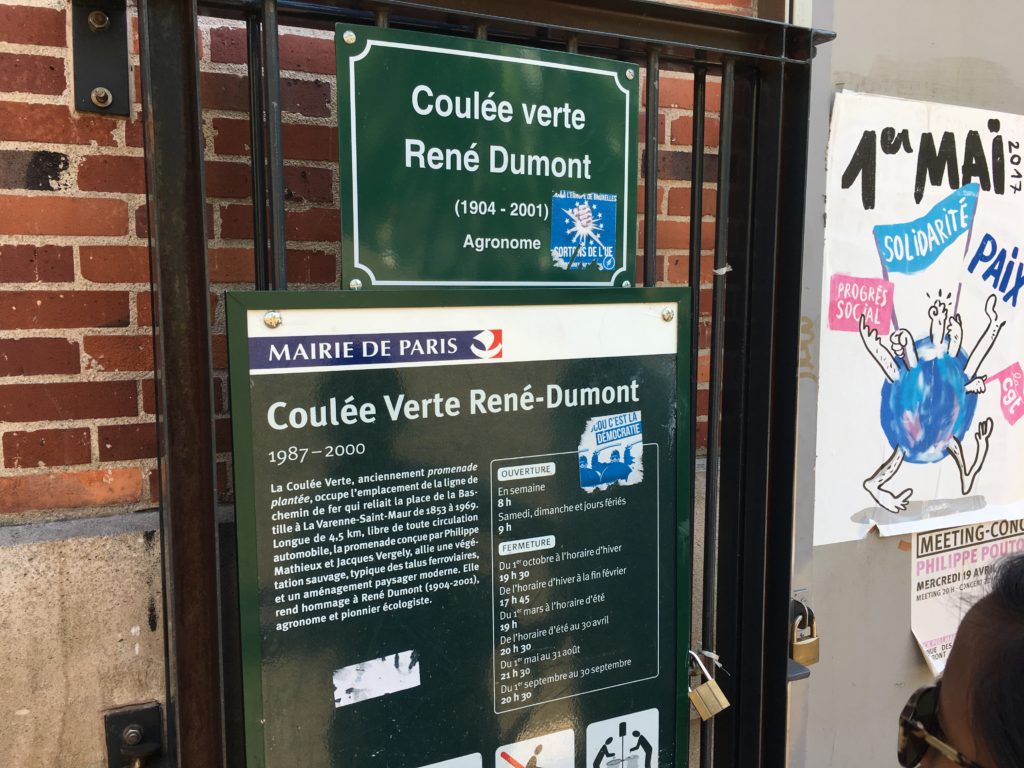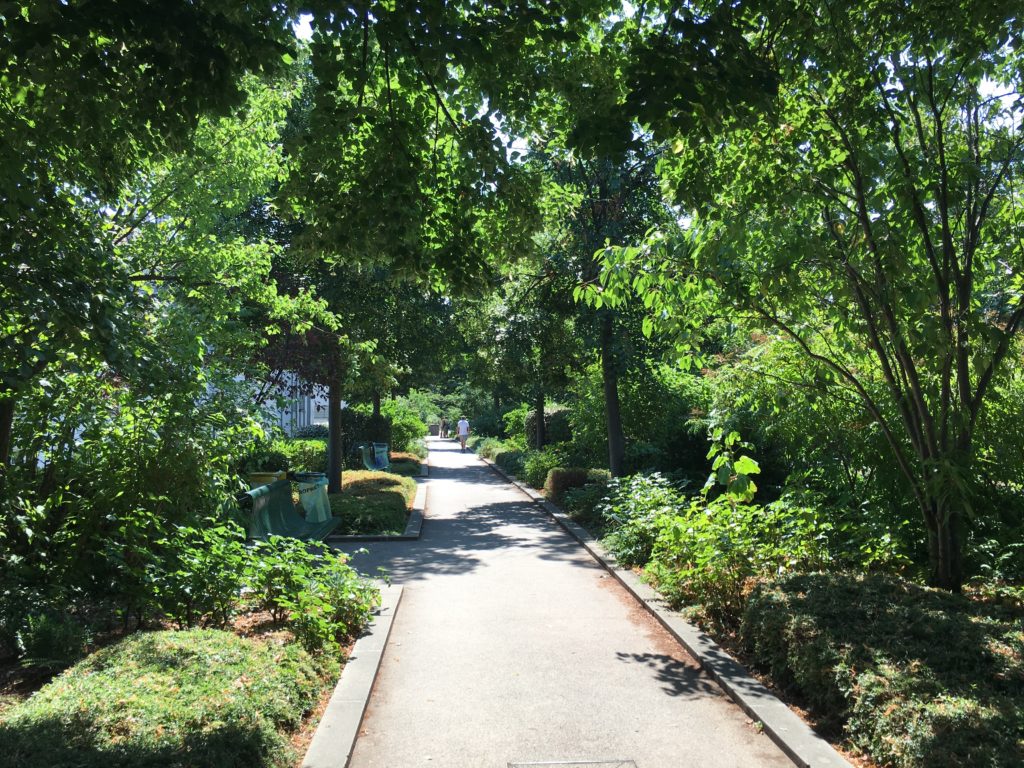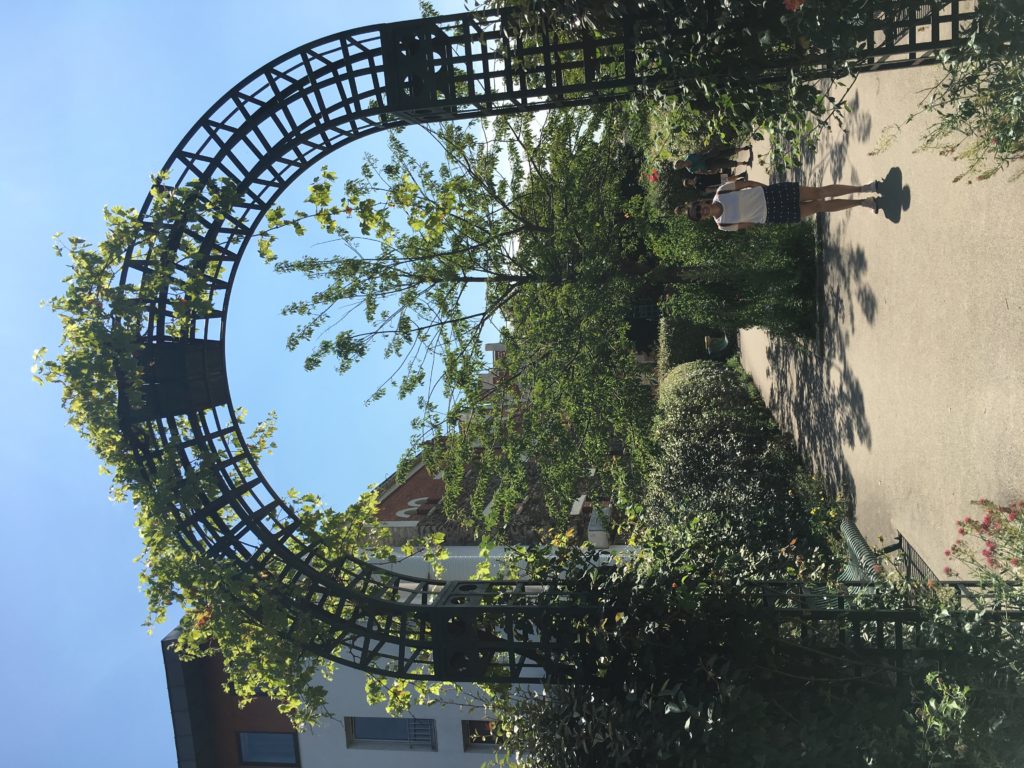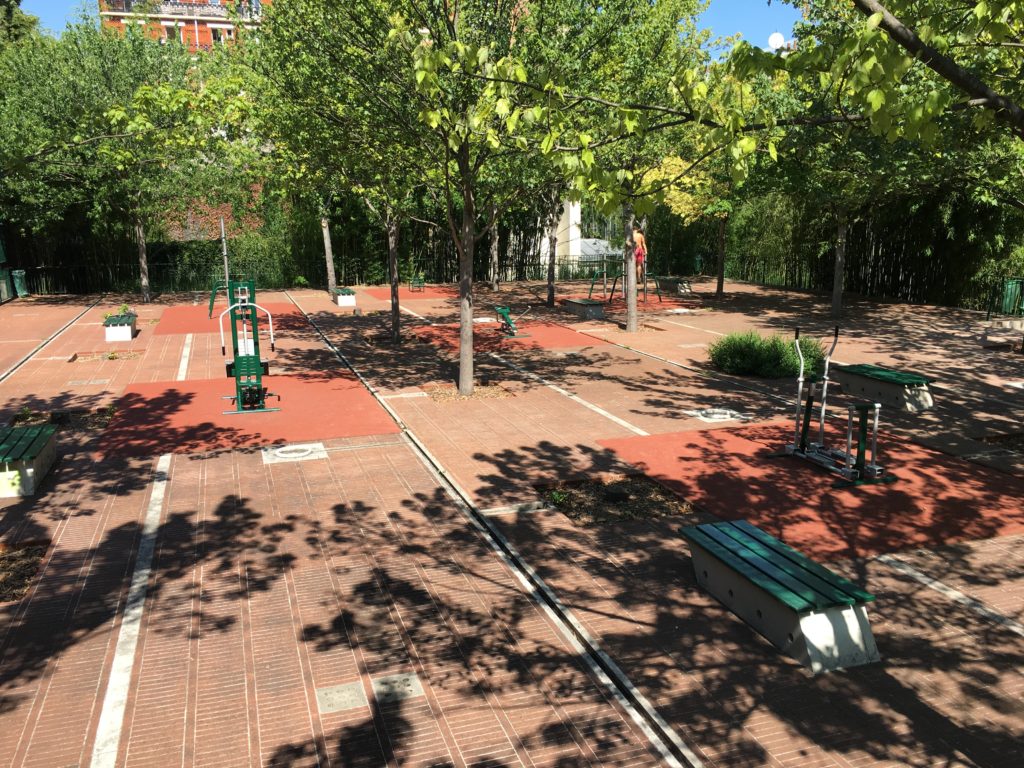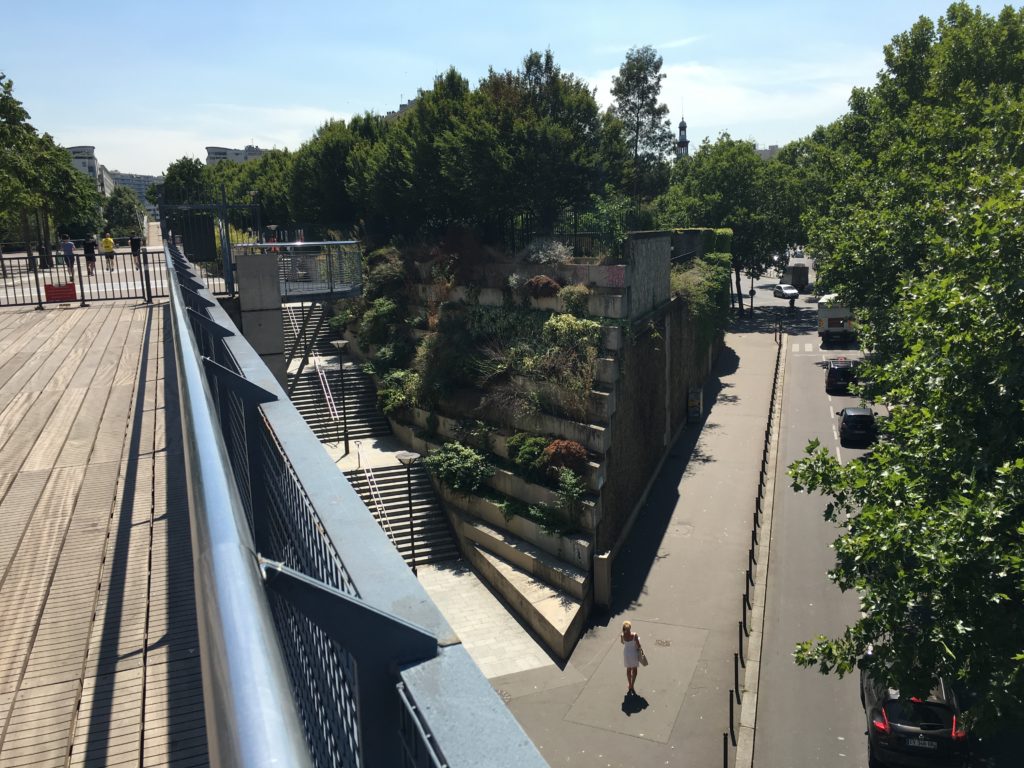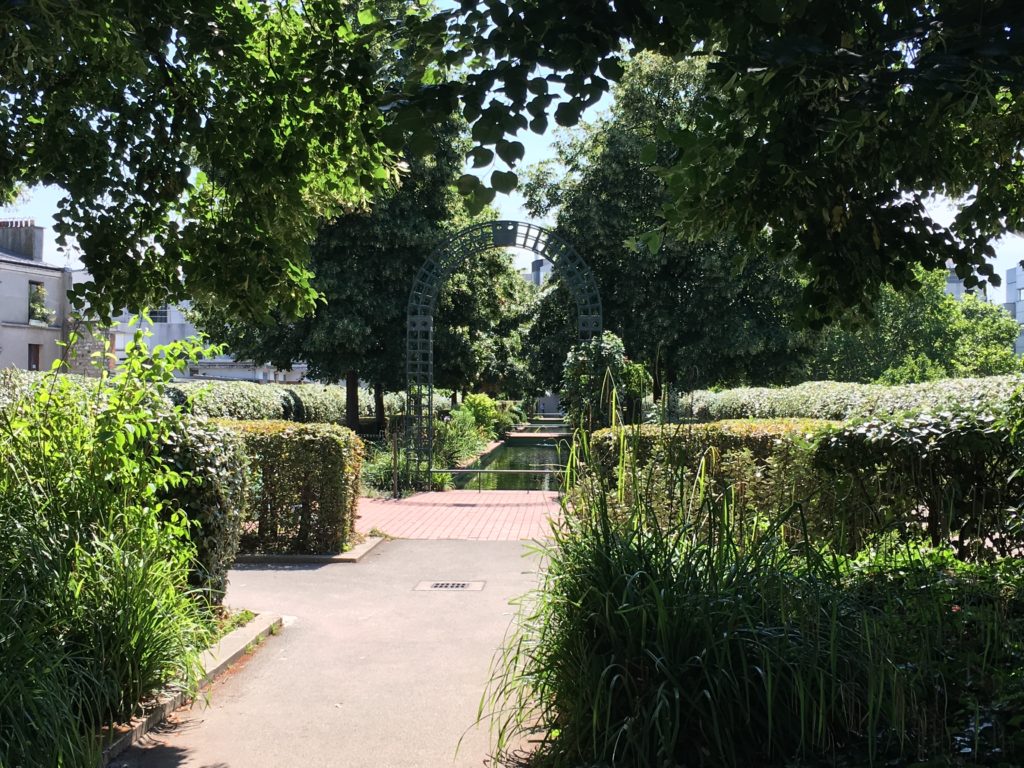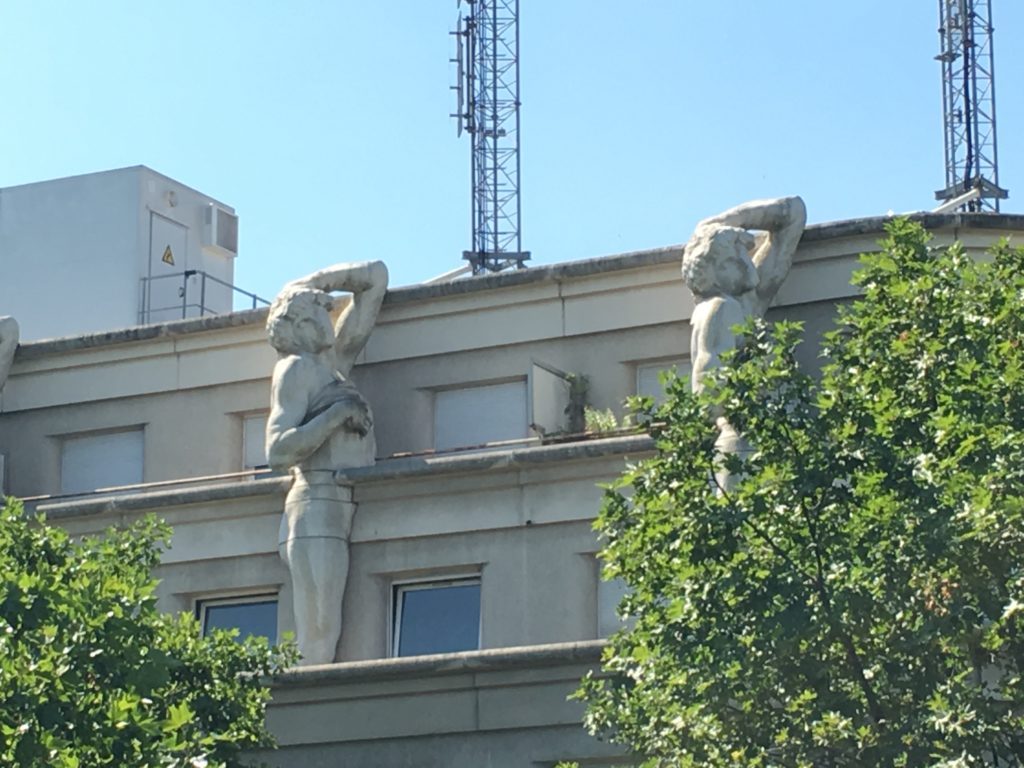 Read ad free.
Did you enjoy this post?
Signup to receive a weekly email containing my new posts, curated links, and book reviews.
Comments