On Henri Rousseau, age, and naivety
A fun account I followed recently on Twitter: @artrousseau. The bot was developed by Andrei Taraschuk, who also manages @The_Barnes_Bot.
A 2009 visit to the Barnes Museum in Lower Merion introduced me to Rousseau, whose style I instantly adored and whose story I came to respect.
Reminiscent of our favorite crazy-haired theoretical physicist, Rousseau's early career found him in a bureaucratic atmosphere, serving as a customs officer. It wasn't until his 40's that Rousseau began painting, and though he received some guidance from established artists, his work displays a clear "naivety" or "primitive" style (these words are now the canonical descriptions of Rousseau's aesthetic). Drawing his inspiration from dreamscapes, Rousseau illustrated jungle scenes depicting places far removed from his daily reality.
This style, borne dwelling on his own ipseity, helped herald the beginning of the modern art era. The BBC published an article a couple years ago with some choice quotes from Rousseau's contemporaries:
"Monsieur Rousseau paints with his feet, with a blindfold over his eyes"

"Never seen anything more grotesque"

"Backs jostle in front of his entries, and the place rocks with laughter"
Of course, we know what Ghandi said about laughter.
First they ignore you, then they laugh at you, then they fight you, then you win
As an art critic explained to the BBC, Rousseau's naivety was the very source of his genius and his influence. Through his fresh eyes a new world emerged.
Rousseau didn't care about rules. He made his own. And [as a result] he had a definite influence on Matisse as well as Picasso – in a direct pictorial way.
To me, this is purity; the fundamental act of individual creation and meaning-making. And a career that only spanned a couple decades! That didn't begin until his 40's!
In an age when youth is celebrated, when fresh faces and startup hoodies signify Ragged Dick for a new generation, Rousseau's career is a testament to stoicism and solipsism, a tribute to individuality. It makes me so happy to stand in front of his major compositions at the Barnes.
But I wanted to close this post by sharing a few images that are remarkable to me for another reason. Rousseau's career takes us to the precipice of the modern & global world. Consider the following pictures.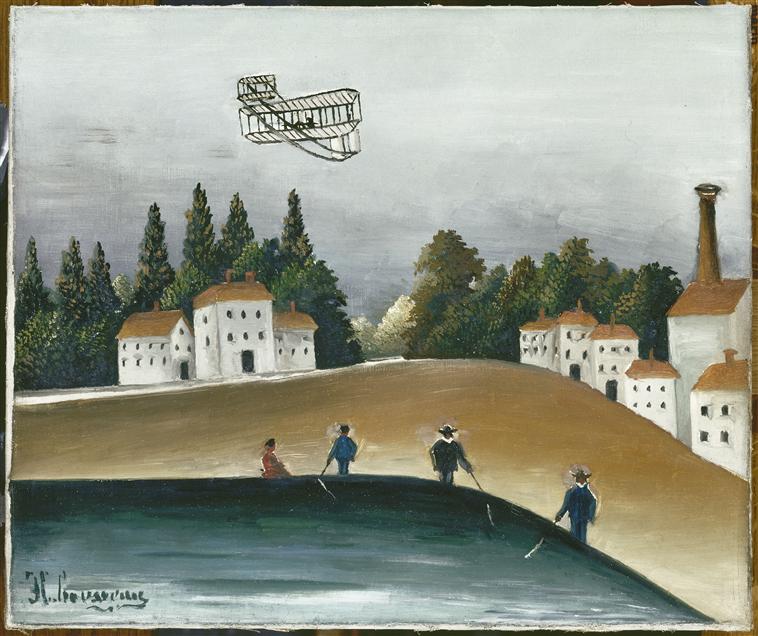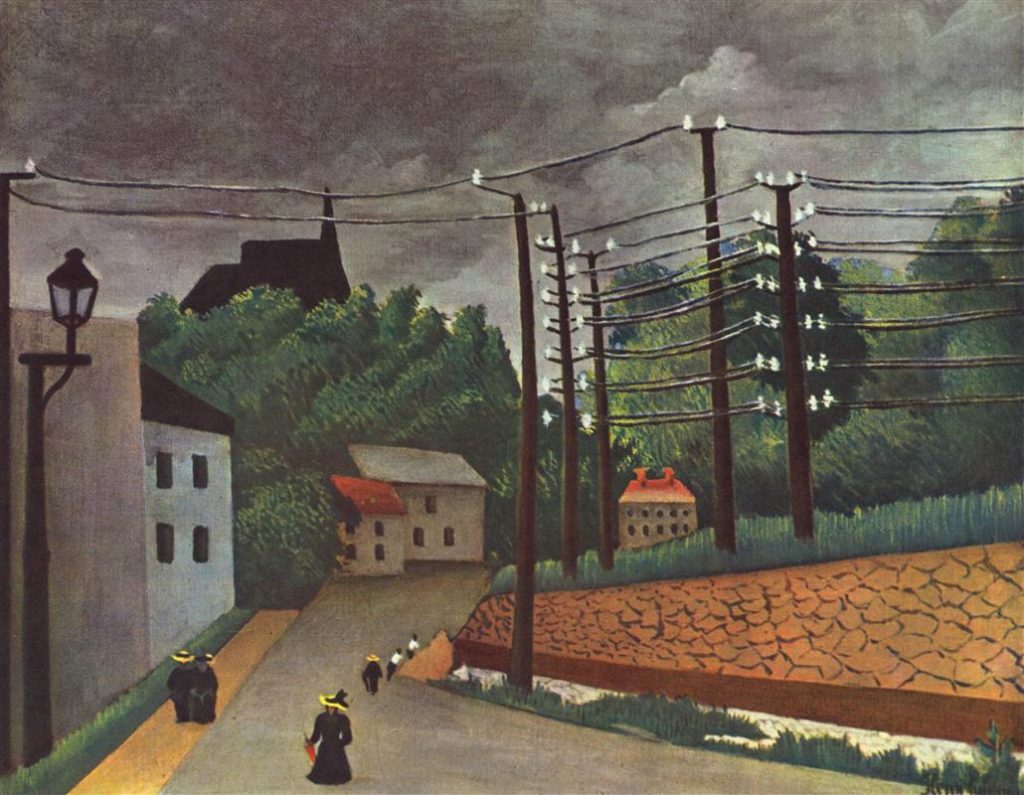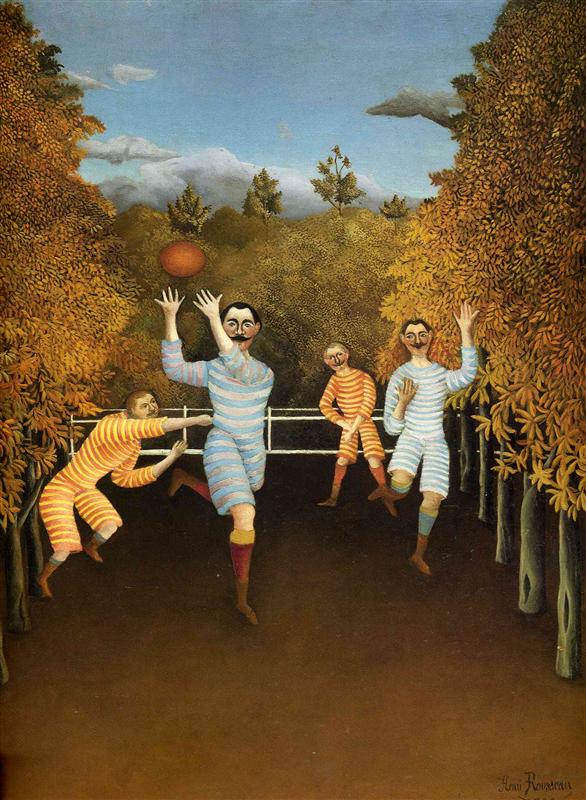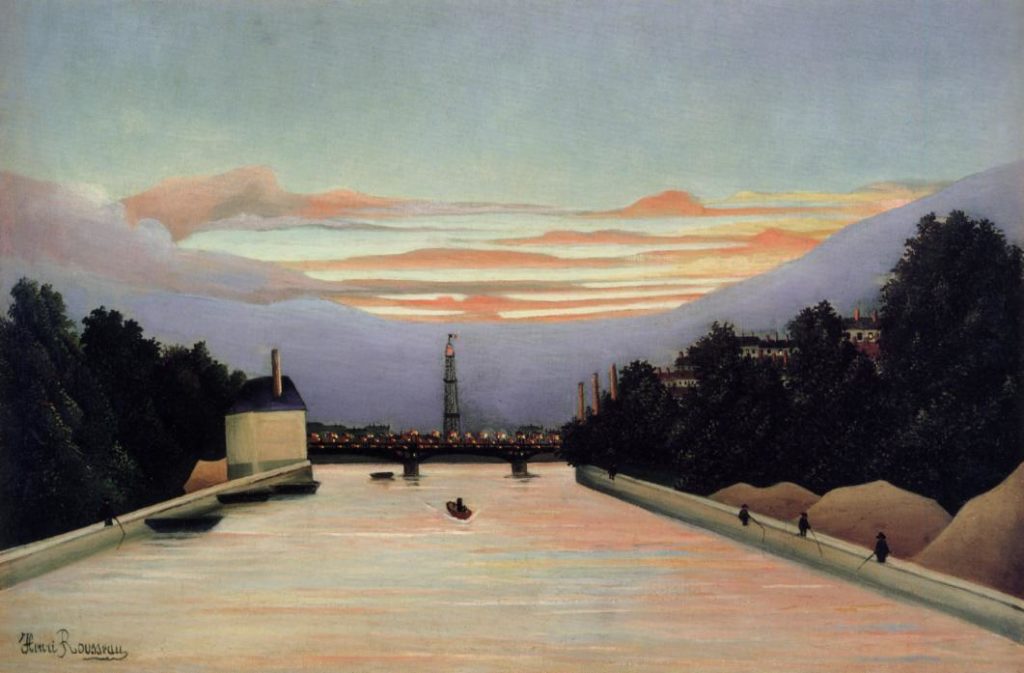 What do I see in these images? A man bearing honest witness to the transition from techne to technology. To me… this is the good stuff.
Your ad blocker is on.
Read ad free.
Sign up for our e-mail newsletter:

OR
Here is a copy of my presentation and prepared remarks from WordCamp for Publishers 2019 in Columbus.