The people you meet at WordCamp
Last weekend I presented at WordCamp Lancaster and had a great time.
After I attended WordCamp Lancaster last year, I wrote about driving route 30 (the historic Lincoln Highway), but this year I wanted to spotlight a few other attendees, as it's the people that make WordCamp worth attending. And really, it's the people that make WordPress and other open source communities so special.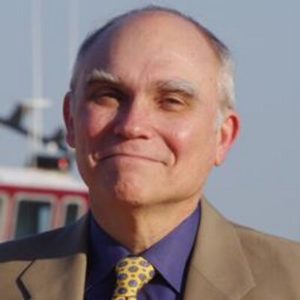 I met Reed a few years ago when he was organizing WordCamp Philly 2014. Reed's very active in the local web development community, serving as the treasurer of the Philadelphia Area New Media Association, and also as a organizer of WordCamp Philly. Reed consults through his company Delta Angel. But the most fascinating thing I learned about Reed last weekend is that he is also a songwriter! In fact, he's already had five of his songs recorded. Check them out here.
---
Stanley Sakai (Twitter)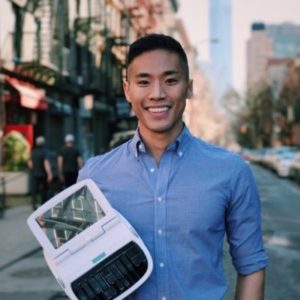 Stanley is part of the White Coat Captioning crew. You may have seen Stanley or his colleagues at SRCCON, WordCamp for Publishers, or any number of other tech conferences. White Coat can even provide live text captioning to go alongside a video stream. Stanley is not simply Stan the Stanographer though, he is also a self-taught programmer working on his own app project! Aloft is an app and open source project that makes caption streams easy to distribute in real-time using a very nice interface.
---
Birgit Pauli-Haack (Twitter)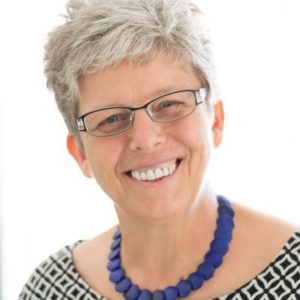 Birgit traveled from Naples, FL to attend and speak at WordCamp Lancaster. Birgit focuses her work on nonprofits and I enjoyed chatting with her about how she's seen CiviCRM used in these projects. Birgit spoke highly about the CiviCRM community and it seemed like something the news community should explore more deeply. Birgit consults with clients all over through her agency, Pauli Systems.
---
Sal Ferrarello (Twitter)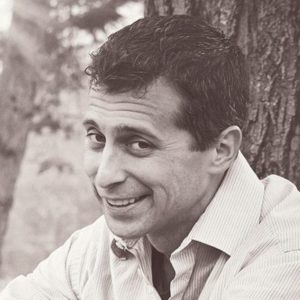 Sal lives in Reading, but I feel like I see him all the time at events in Philly! Sal's known in the WordPress community for putting together unofficial breakfasts before WordCamps. He always picks great places, I just never get there early enough! Sal consults through his Iron Code Studio.
---
George Stephanis (Twitter)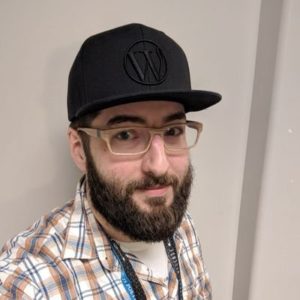 George is a co-organizer of WordCamp Lancaster and an engineer on the Jetpack team at Automattic. He is also dabbling with a project he calls "Wapuugatchi", a play on the WordPress mascot Wapuu and putting it into the familiar Tamagotchi form. You can see an early prototype here (George also brought this one along to WordCamp).
---
There were tons of other great people there and these are just a few. You'll just have to attend next year's conference and see for yourself.
Your ad blocker is on.
Read ad free.
Sign up for our e-mail newsletter:

OR
Here is a copy of my presentation and prepared remarks from WordCamp for Publishers 2019 in Columbus.