Indian Brook Reservoir
In Vermont for the annual Alley retreat, I snuck out early this morning for a short bike ride to Indian Brook Reservoir, located a few miles from our hotel. Rain began falling quite hard about halfway into my ride. Nice wake-me-up! Now, coffee.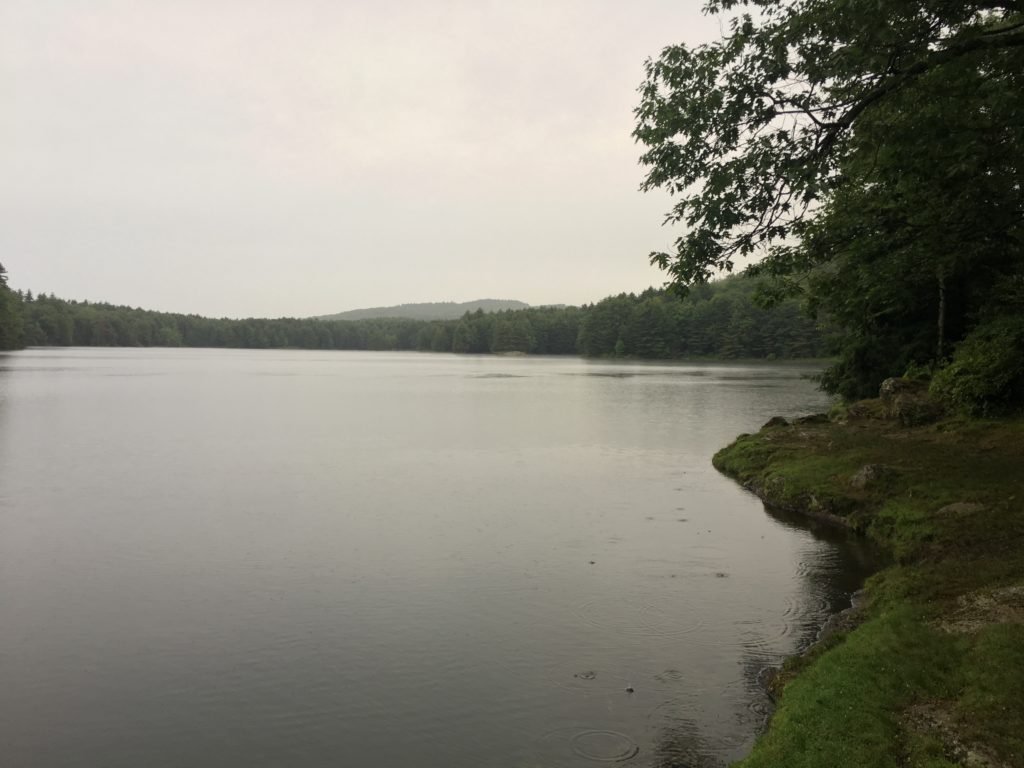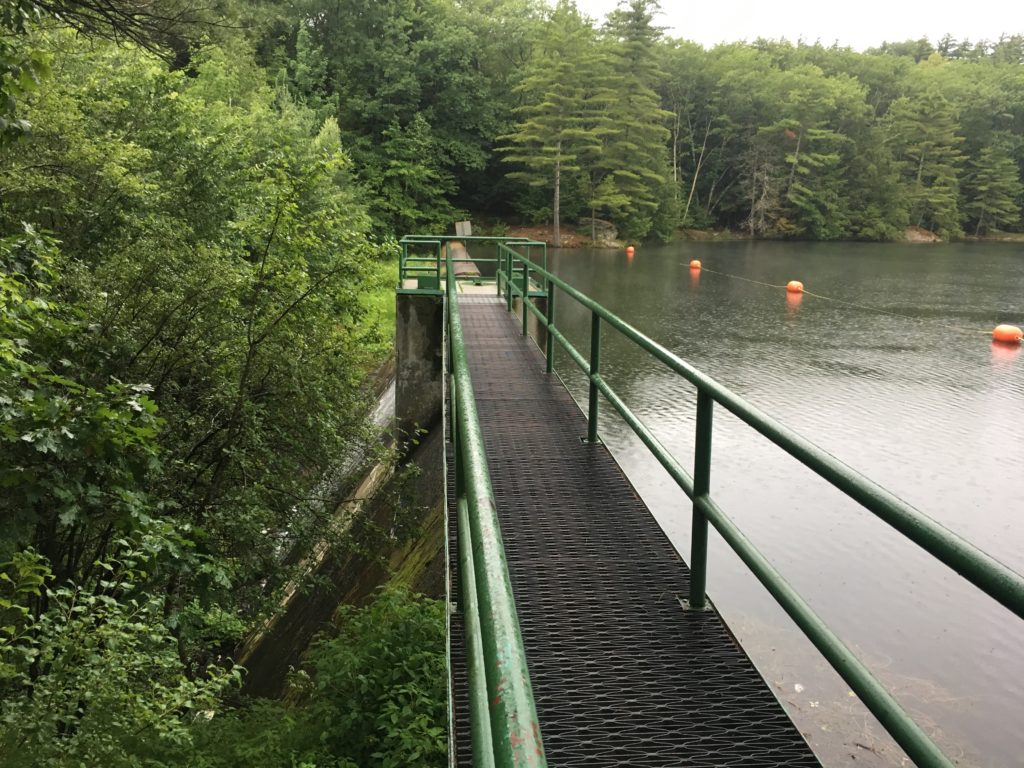 Your ad blocker is on.
Read ad free.
Sign up for our e-mail newsletter:

OR
Here is a copy of my presentation and prepared remarks from WordCamp for Publishers 2019 in Columbus.