Philadelphia Electric Company Delaware Station
Nice bike ride yesterday that culminated in walk around the abandoned power station by Penn Treaty Park.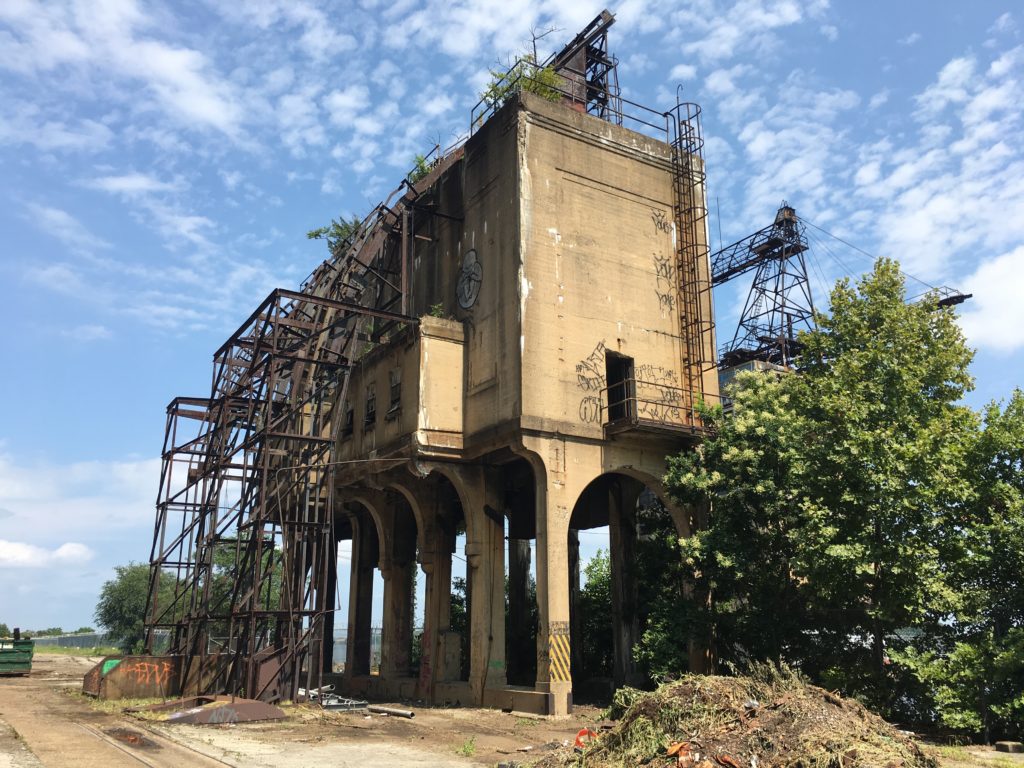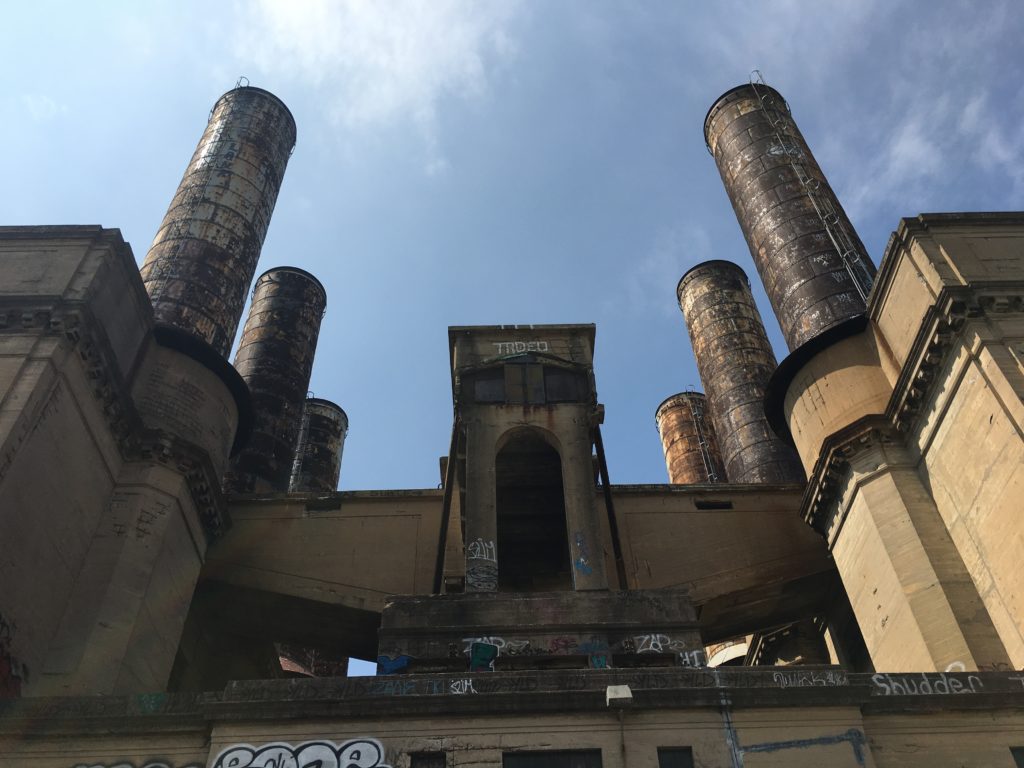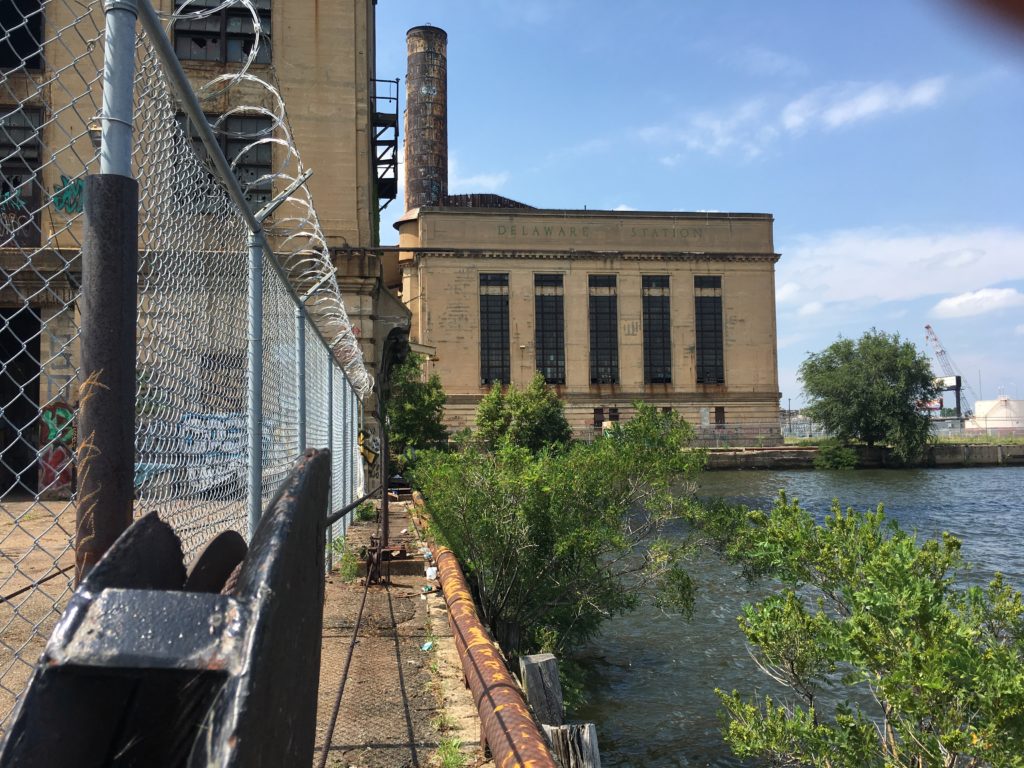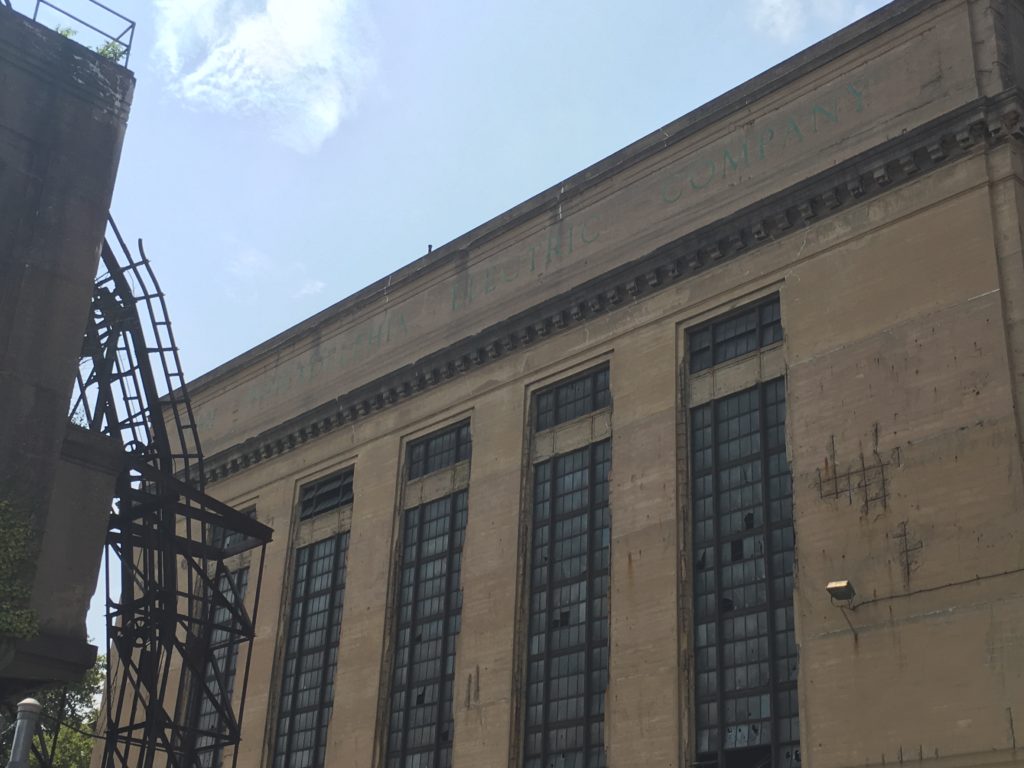 Your ad blocker is on.
Read ad free.
Sign up for our e-mail newsletter:

OR
Here is a copy of my presentation and prepared remarks from WordCamp for Publishers 2019 in Columbus.