Simeone Foundation Automotive Museum
Who knew that Philadelphia had one of the world's best collections of racing sports cars. I was down at the Wildlife Refuge today and saw this museum was nearby.
The setting was what you'd expect down by the airport but the collection inside really exceeded my expectations. Here's a quick tour.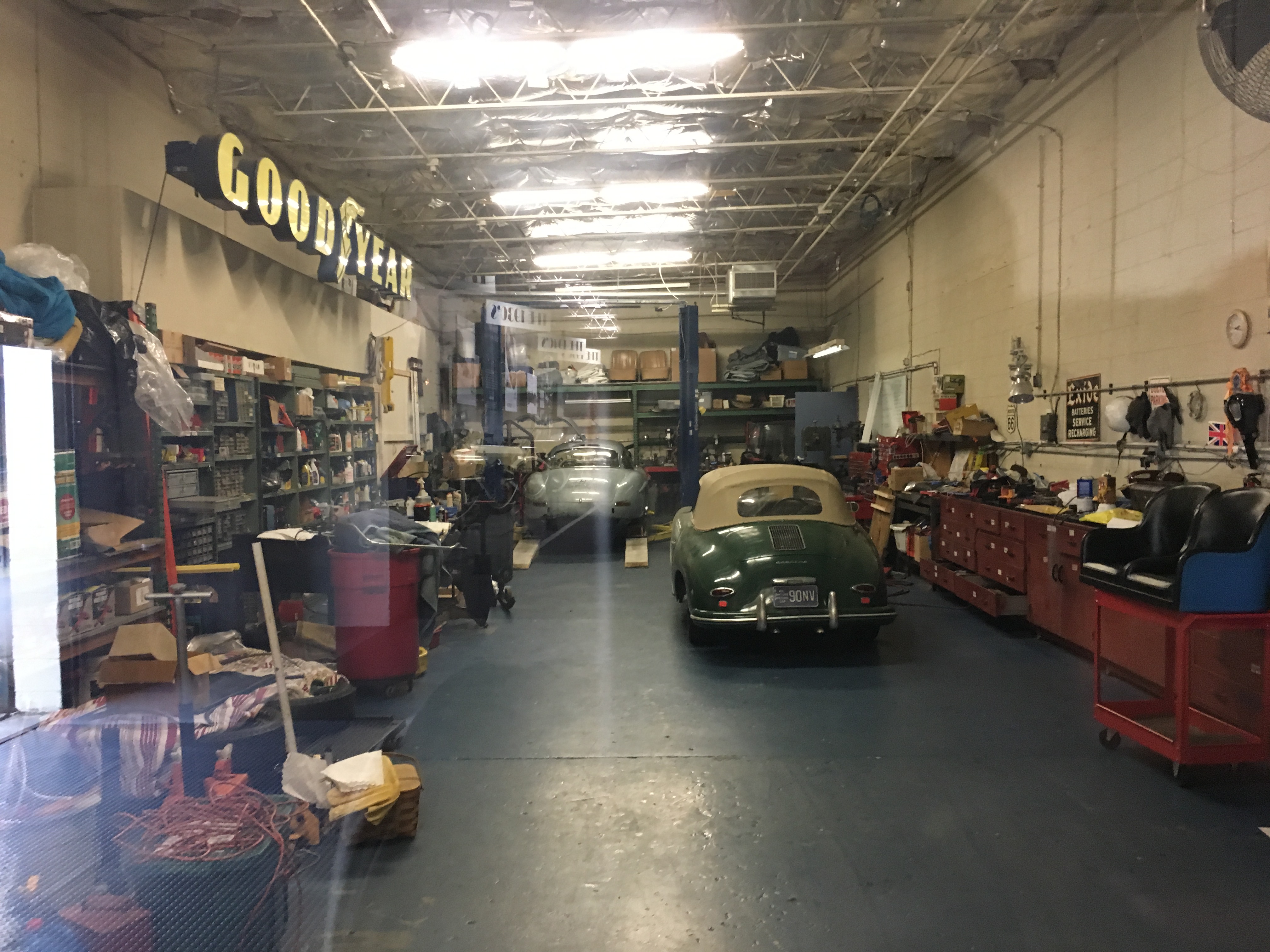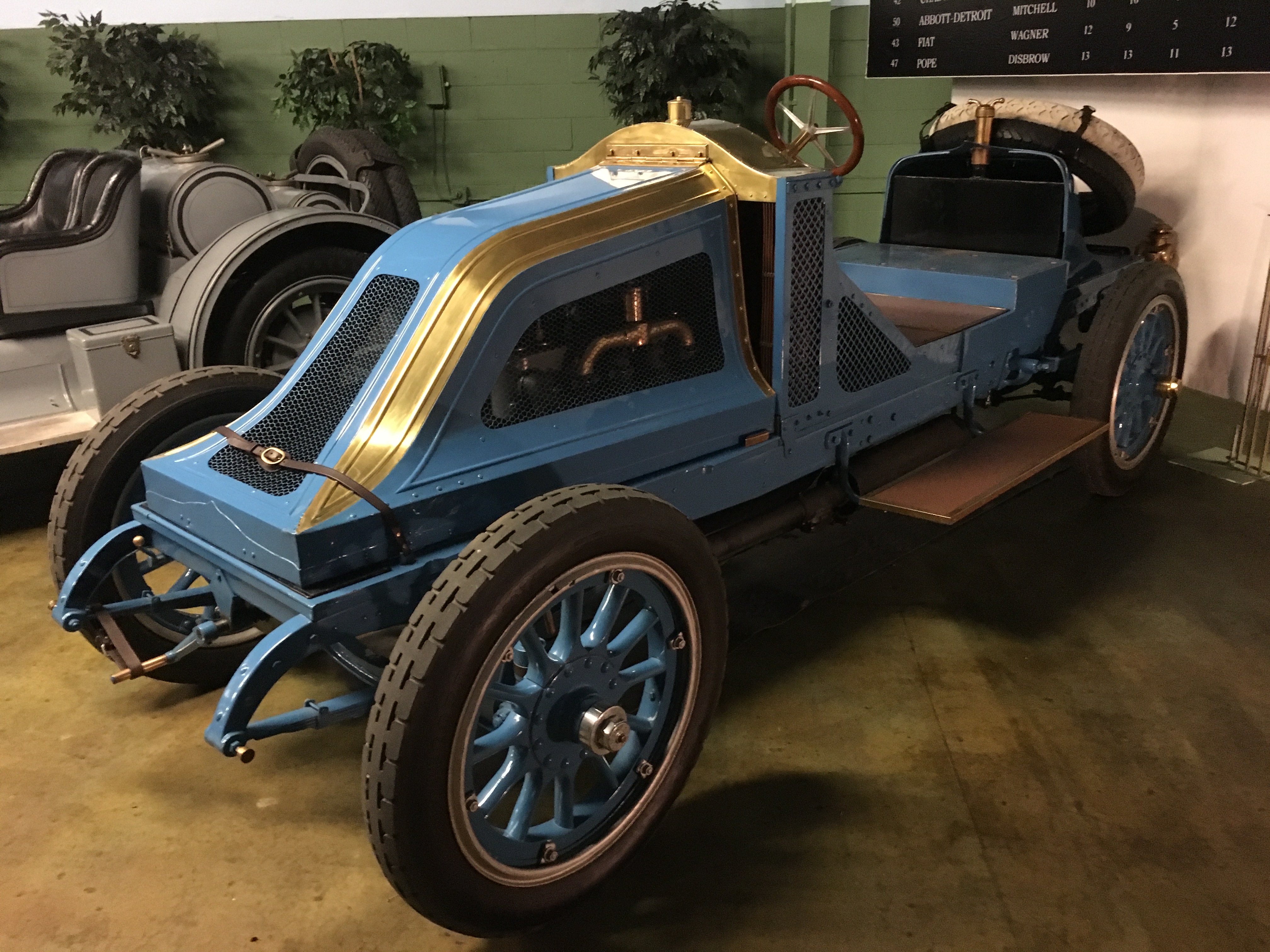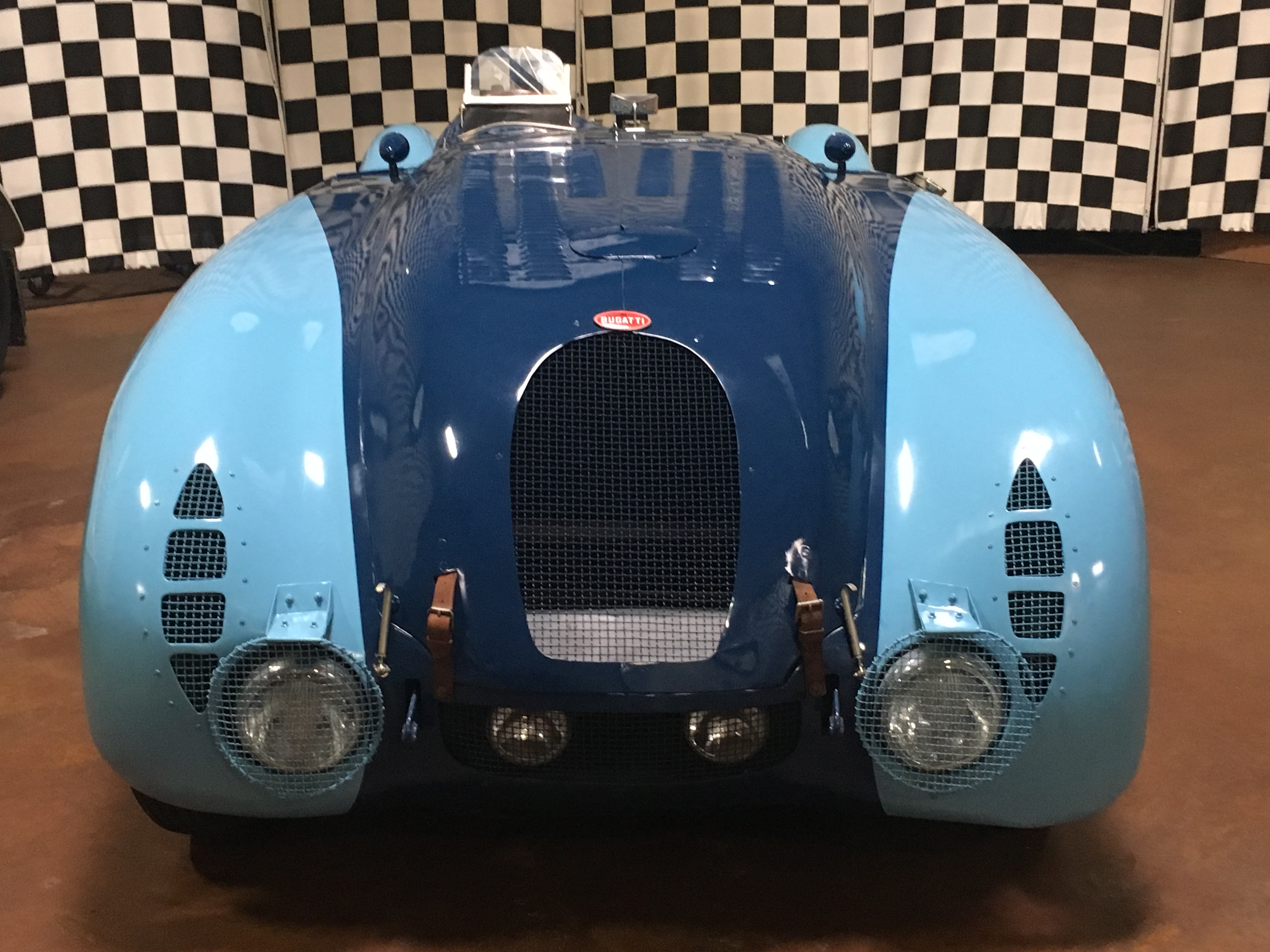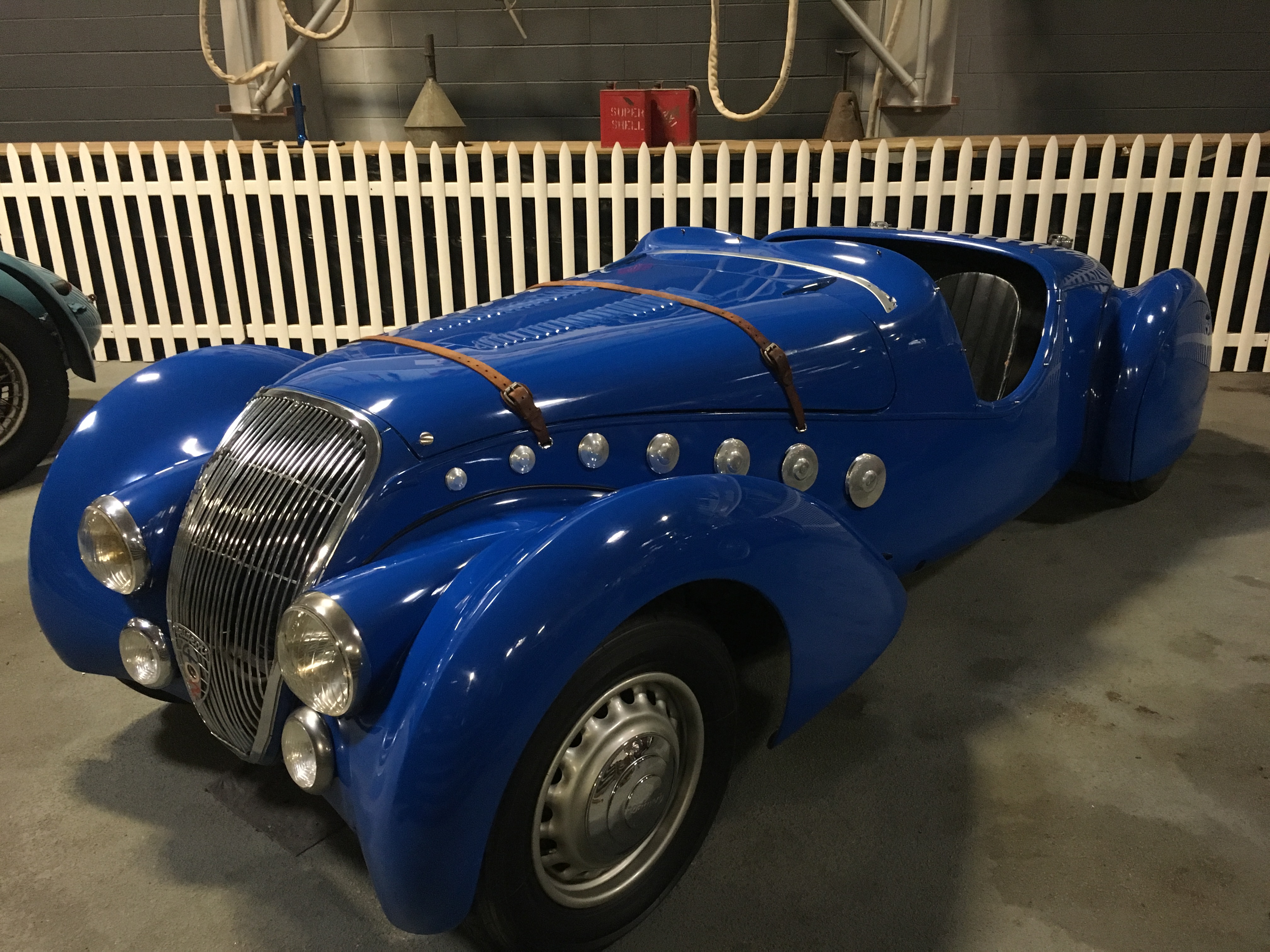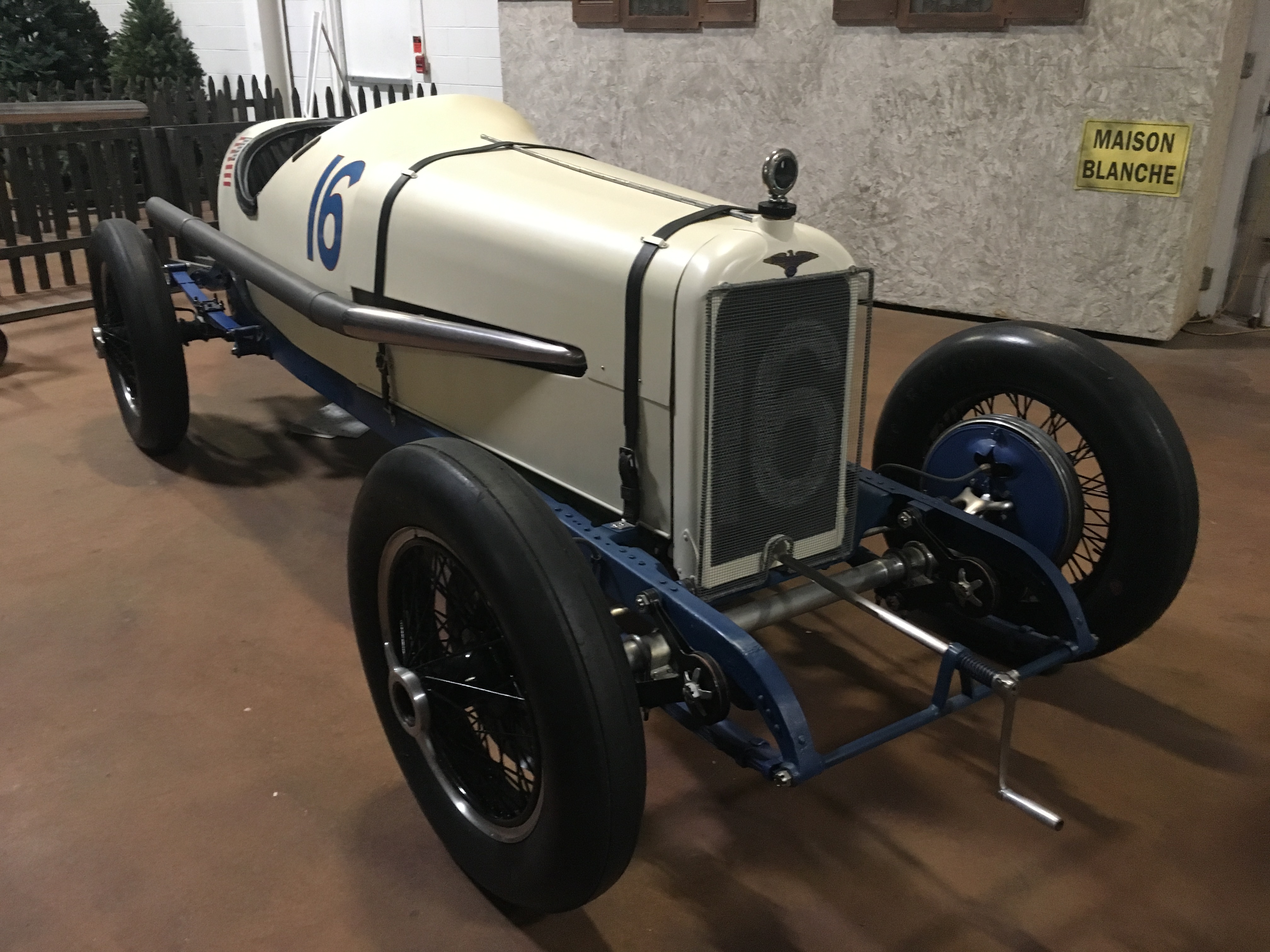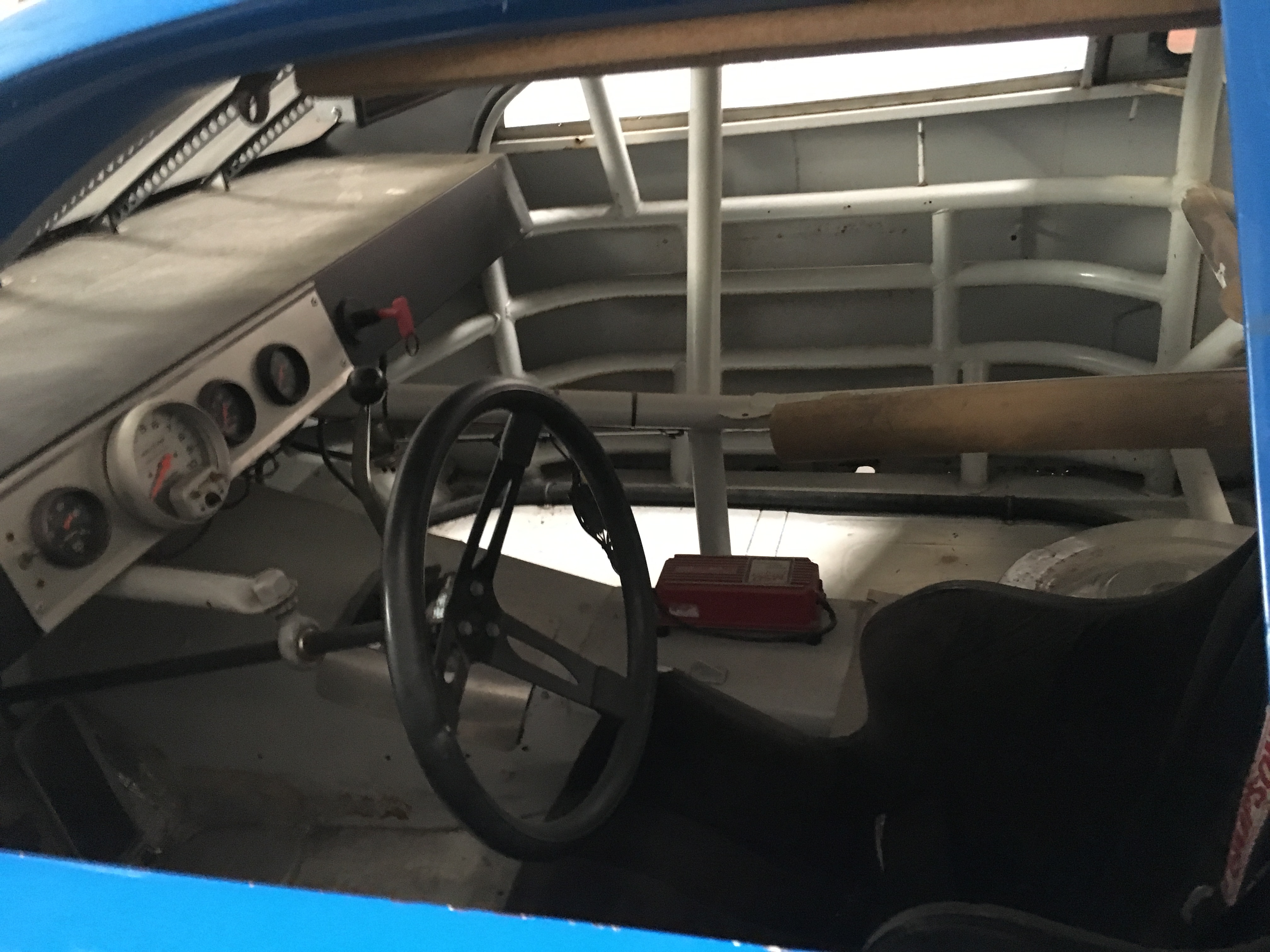 Your ad blocker is on.
Read ad free.
Sign up for our e-mail newsletter:

OR
The team at Vox Media deserves all the snaps for its work on Chorus, the once-mythical "unicorn" content management system that does just about everything a digital publisher could want.
In a thread begun October 2016, Washington Post technology director Aram Zucker-Scharff tweeted about the shady advertising practices of EverQuote, a Boston-based startup. Since then these ads have become prolific on the web (and nearly as prolific are Aram's tweets documenting the malfeasance).