Simeone Foundation Automotive Museum
Who knew that Philadelphia had one of the world's best collections of racing sports cars. I was down at the Wildlife Refuge today and saw this museum was nearby.
The setting was what you'd expect down by the airport but the collection inside really exceeded my expectations. Here's a quick tour.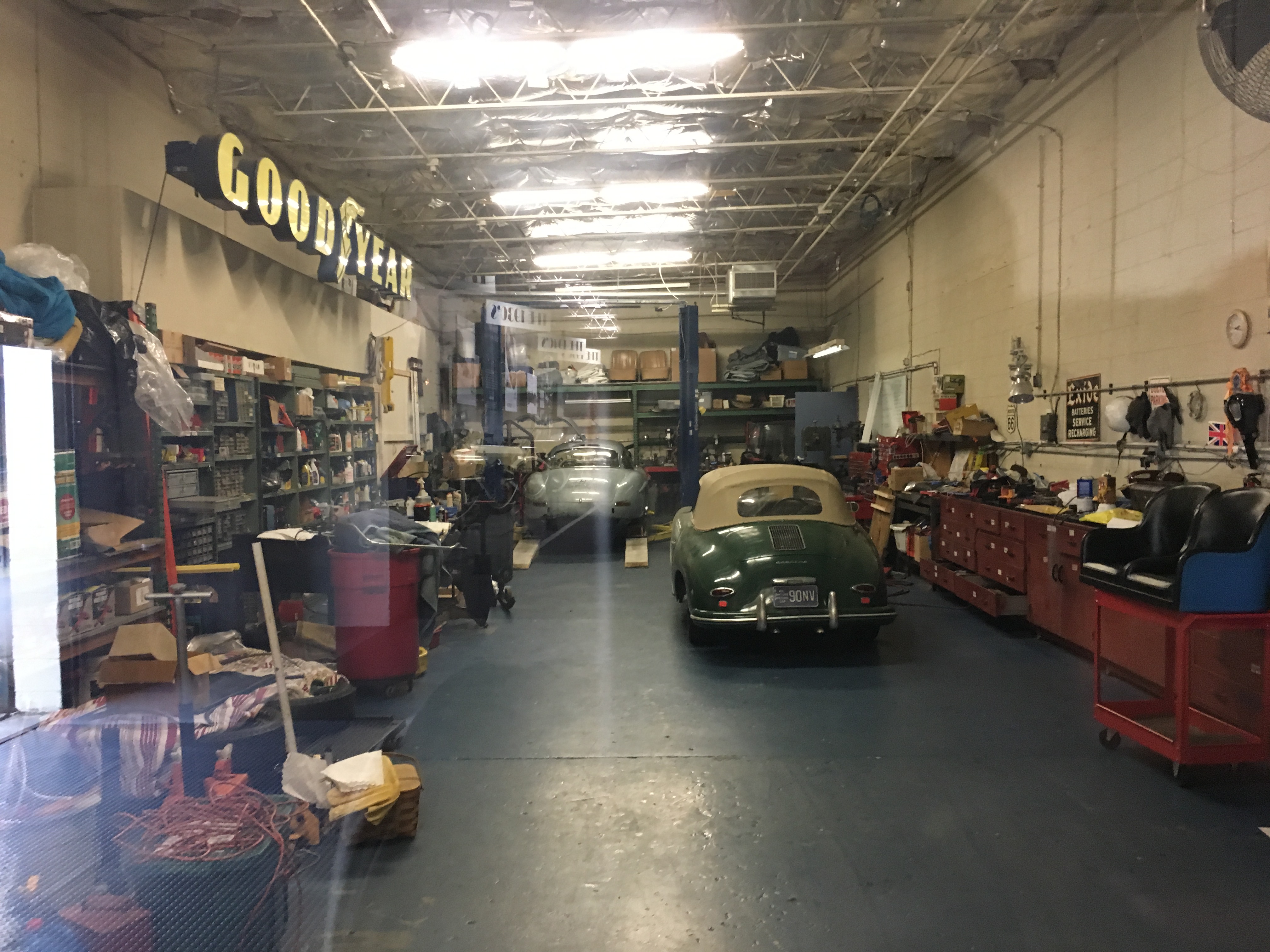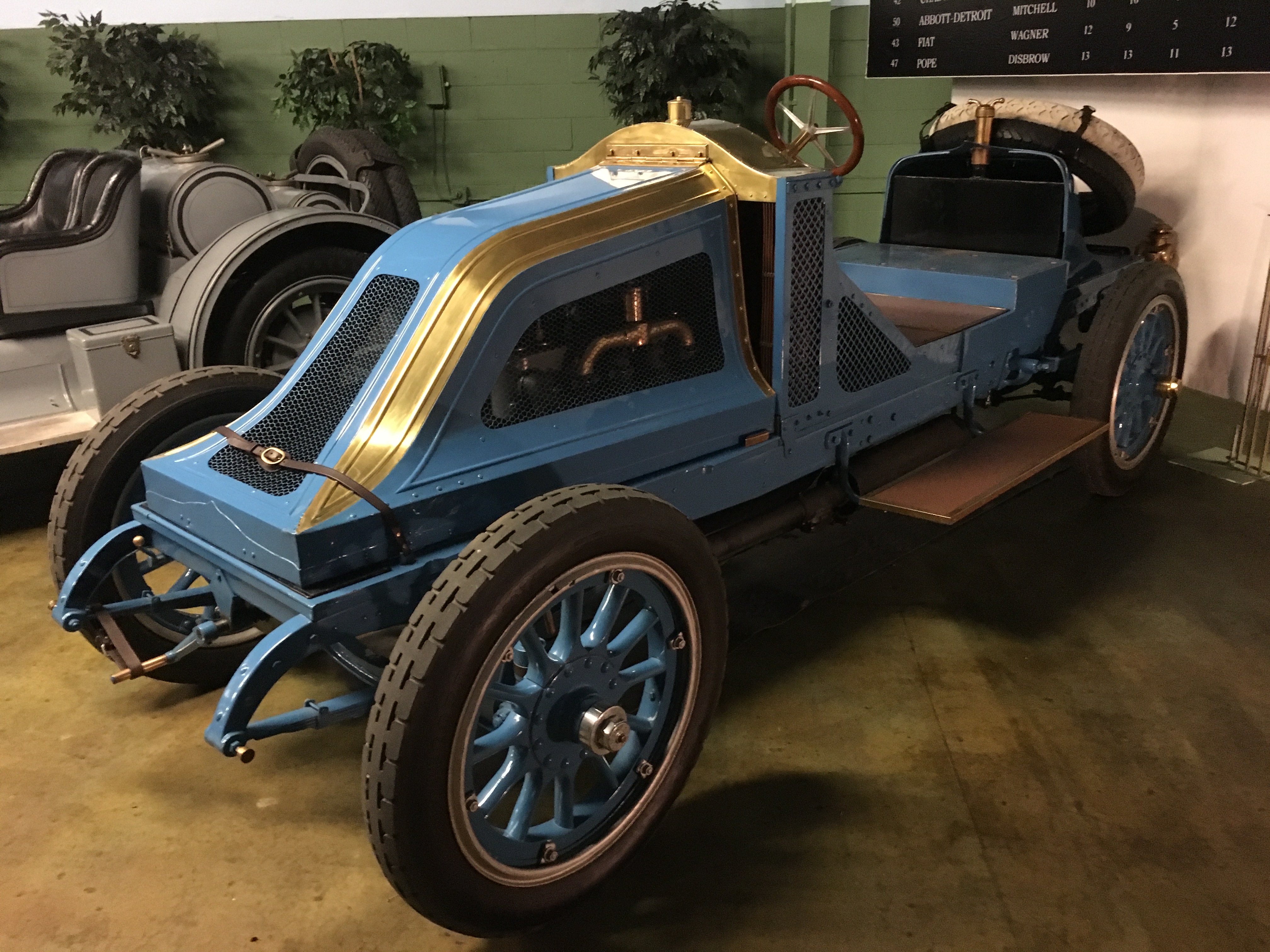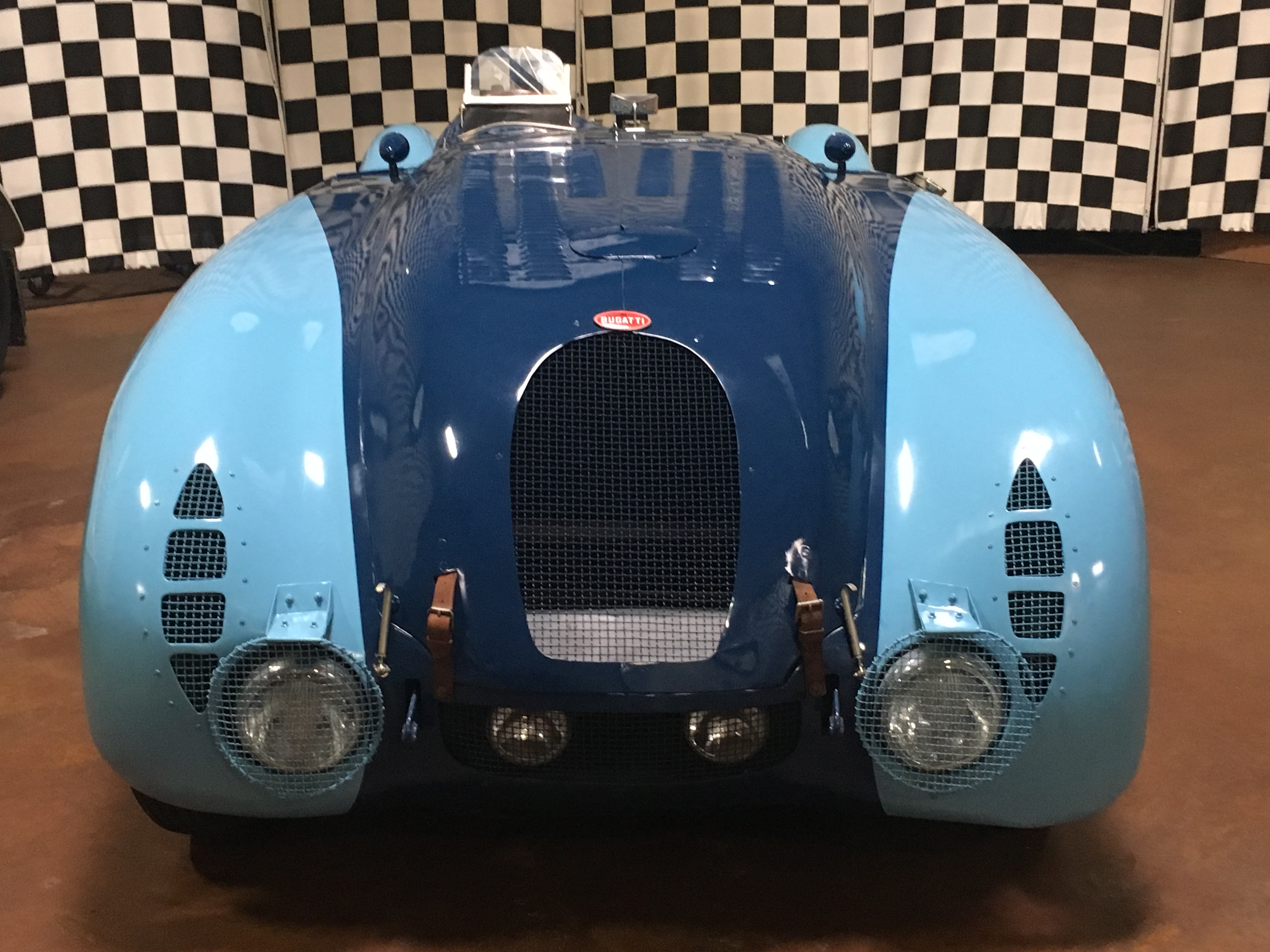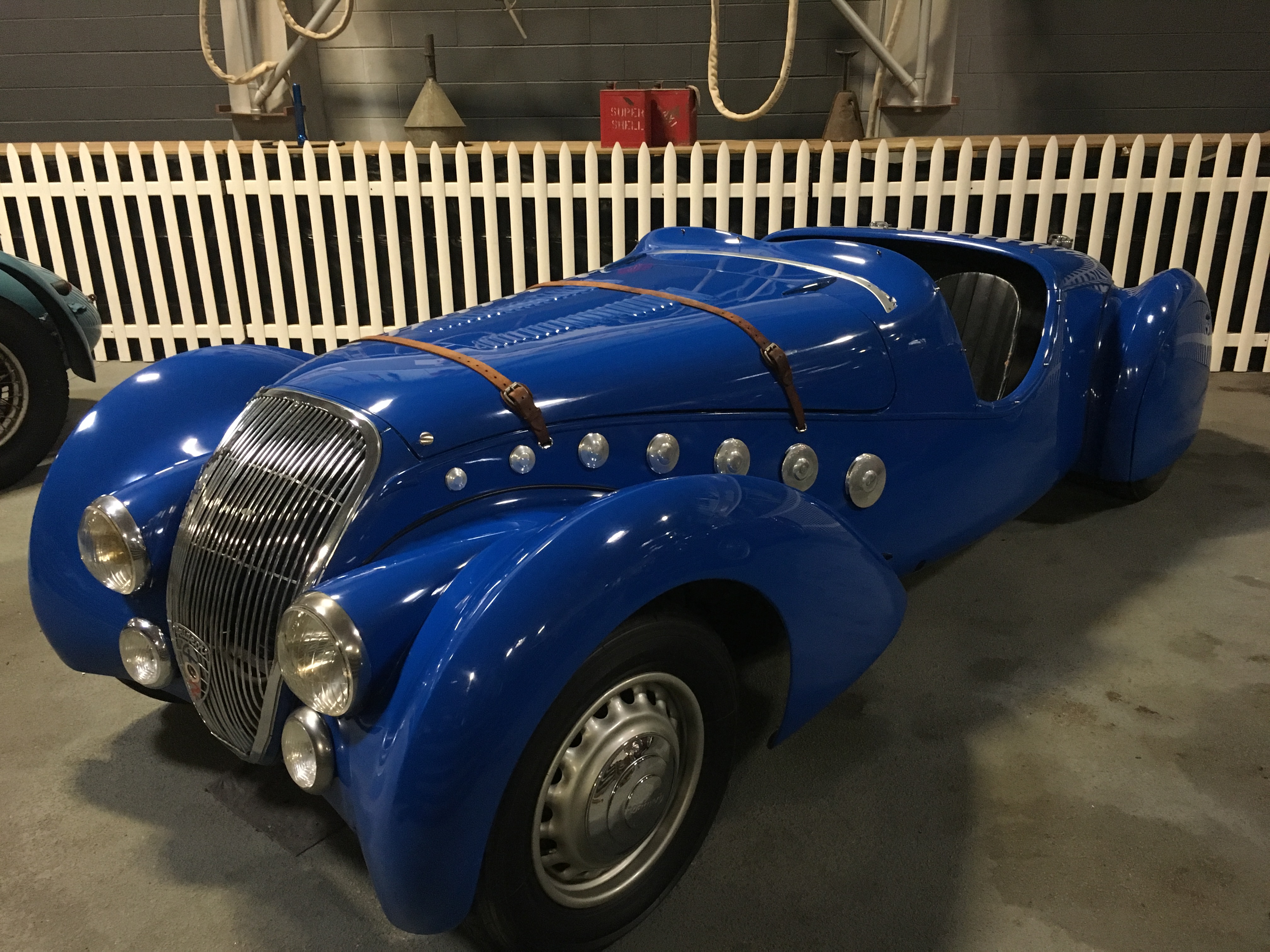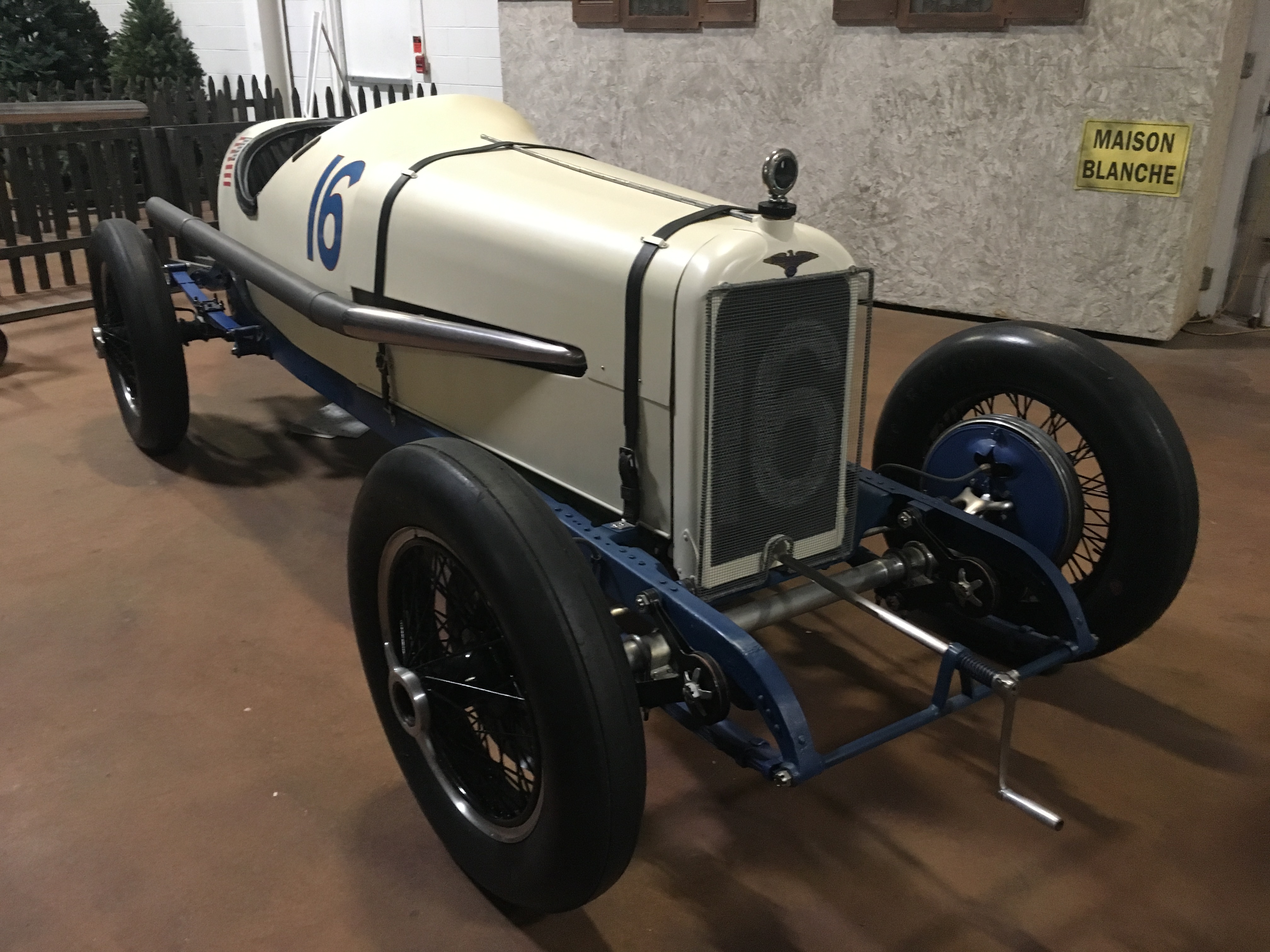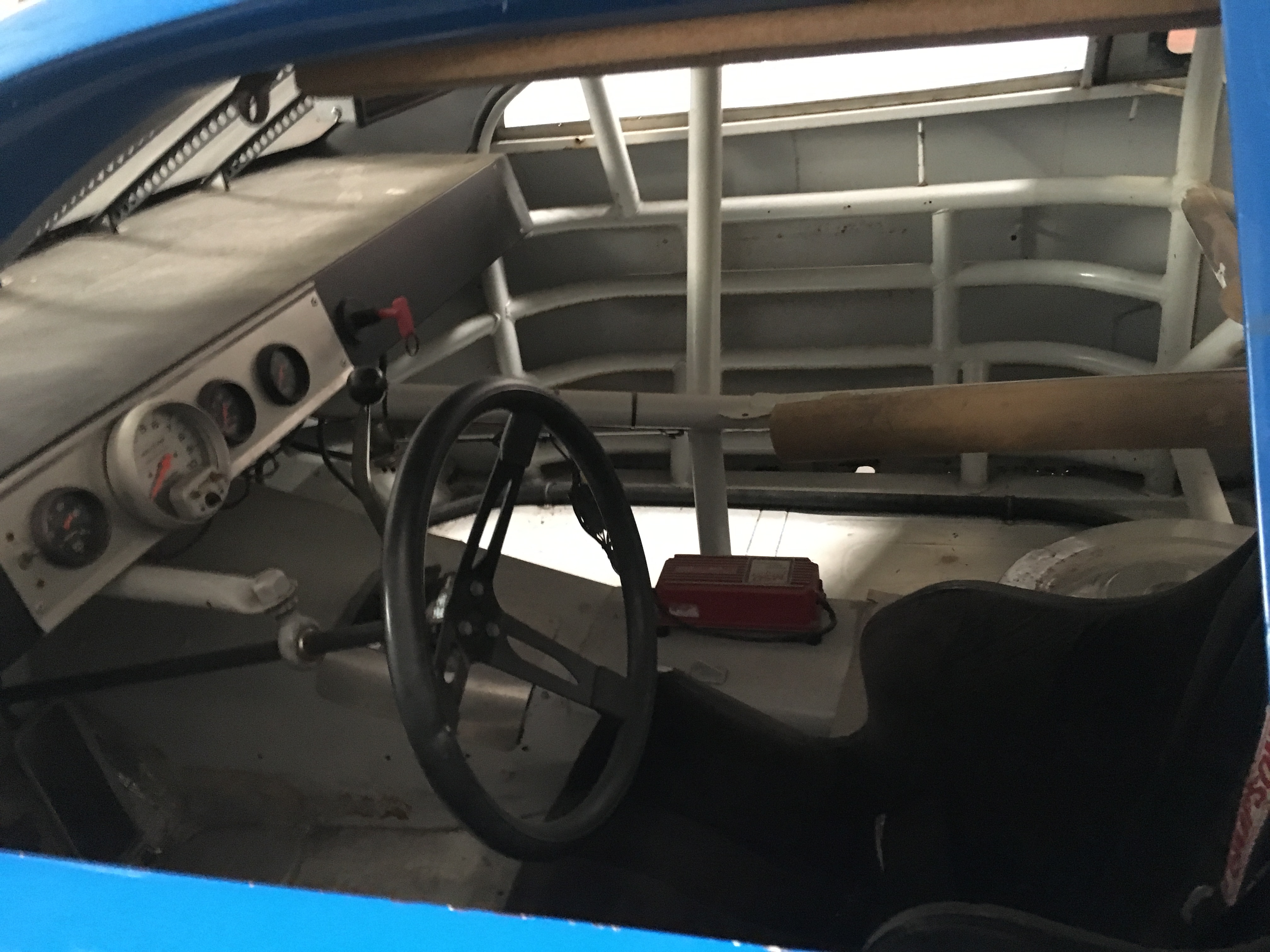 Read ad free.